Conference Home
Important news
The Toulouse Global Optimization workshop 2010 (TOGO10) welcomes original contributions in the field of Global Optimization (GO): theory, methods, applications.
A celebration for Pierre Hansen's 70th birthday
Pierre is Chaired Professor at HEC, GERAD (Montreal) and a Digiteo Chair Visiting Professor at LIX, Ecole Polytechnique. An influential scientific personality, he is the recipient of numerous academic awards and author of several hundred papers. One might say his main interests are global and combinatorial optimization and mathematical programming, specially when applied to clustering and data mining. It would be closer to the truth to state that Pierre is a true Scholar, whose wisdom delves deep into every facet of human knowledge. He's also a jolly good fellow, which nobody can deny. Happy birthday!
Global Optimization Workshops are organized periodically by members of the GO community:
The workshop dates are 31st August to 3rd September 2010.
The workshop is organized by: LIX, ENSEEIHT-IRIT, ENAC, UPS, LAAS.
For more information about the schedule of the workshop, go to the program page.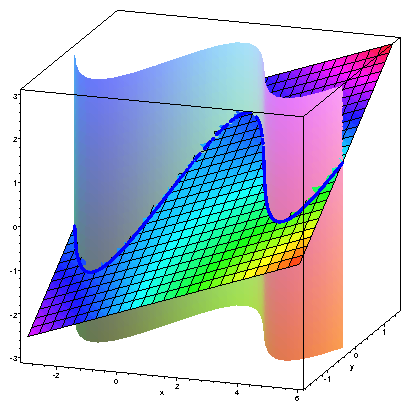 gow.togo10@gmail.com