Alain Couvreur



Junior researcher (Chargé de recherche) HDR.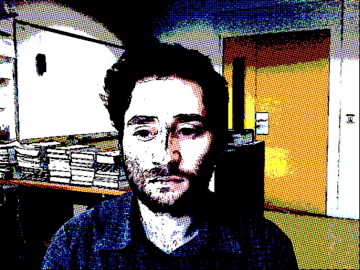 INRIA Saclay - GRACE Project

Laboratoire LIX, CNRS UMR 7161
École Polytechnique
91128 PALAISEAU Cedex

Tel: +33 1 74 85 42 66
Mail: alain.couvreur [at] inria.fr



GPG public key


(short) Curriculum Vitae


Teaching


PhD Students:
Preprints

With Matthieu Lequesne. On the security of subspace subcodes
of Reed-Solomon codes for public key encryption
Publications
Book chapter
International journals
International conferences
Manuscripts:
Habilitation à diriger les recherches defended on monday, december 16, 2019.
PhD defended on monday, december 8, 2008.
Edition
Alp Bassa, Alain Couvreur, David Kohel Editors. Arithmetic, Geometry, Cryptography and Coding Theory. Contemp. Math. 686. 2017.
Miscellaneous