GeoVISTA, short for GeomeriX and VISTA: two research teams in Vision, Graphics & Geometry working in close proximity at Institut Polytechnique de Paris.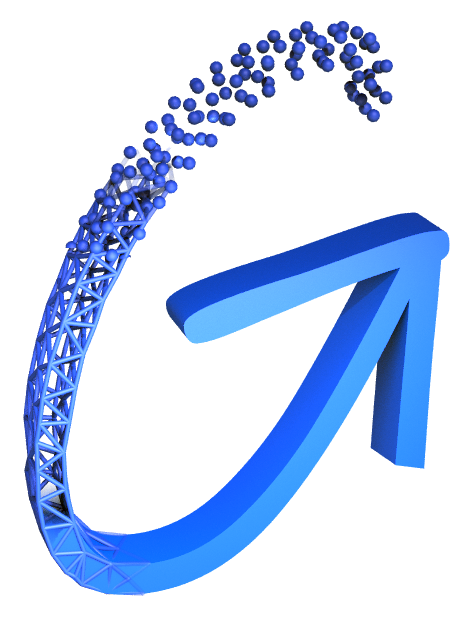 GeomeriX
(Geometry-driven Numerics) is a team devoted to the development of predictive computational tools derived from geometric insights.
The team is part of
- Inria Saclay
- LIX, Ecole Polytechnique/CNRS, IP Paris
Permanent members:
- Mathieu Desbrun
- Pooran Memari
- Steve Oudot
- Maks Ovsjanikov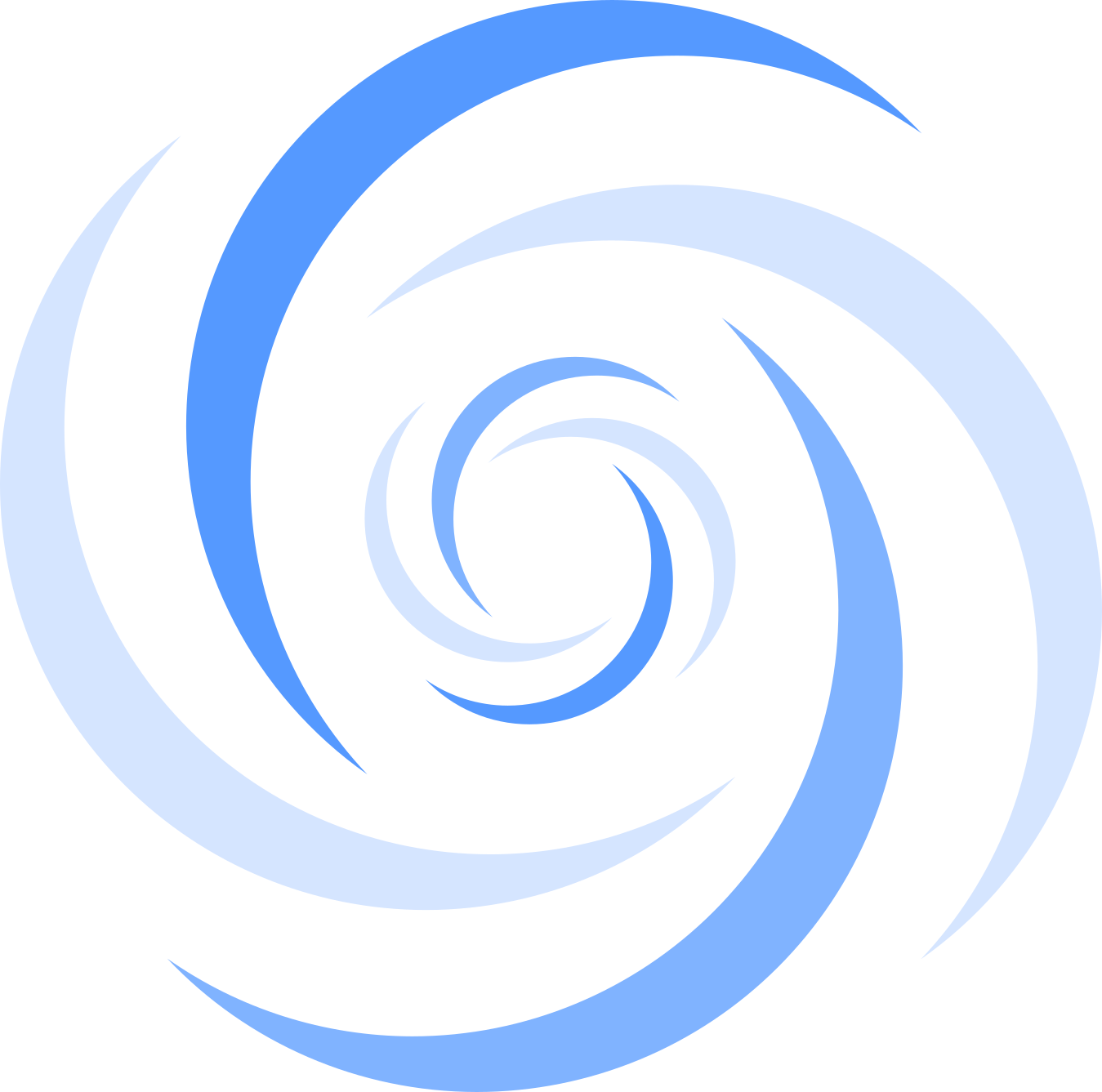 VISTA
(Visual Worlds: Temporal Analysis, Animation and Authoring) is a team devoted to the interactive creation and automatic analysis of 3D animated virtual worlds and videos.
The team is part of LIX, Ecole Polytechnique/CNRS, IP Paris
Permanent members:
- Marie-Paule Cani
- Vicky Kalogeiton
- Damien Rohmer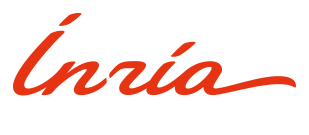 The members of our two teams also work in close collaboration on the IP Paris campus with: