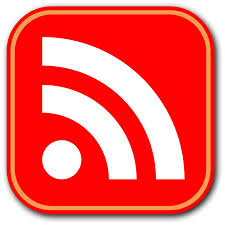 Yanlei Diao joined Amazon AWS in March 2022 and leads the AWS Data & ML Research Team in La Defense. Now we are hiring! See our Applied Scientist position and Data Engineer position. Please join us if you share our vision to bring principled optimization and large-scale machine learning to revolutionize cloud computing and eventually enable big leaps forward in long-term sustainable computing!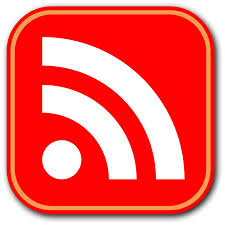 Our joint paper with Alibaba Cloud on "Fine-Grained Modeling and Optimization for Intelligent Resource Management in Big Data Processing" is accepted at VLDB 2022!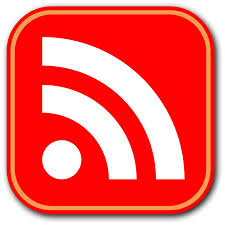 Yanlei Diao gave a distinguished lecture at Max Planck Institut (MPI) Informatik, December 2021.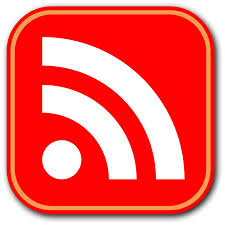 Yanlei Diao gave a keynote speech at the 15th ACM International Conference on distributed and event-based systems (DEBS), June 2021.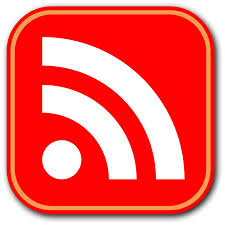 Yanlei Diao received an ERC Consolidator Award, "Charting a New Horizon of Big and Fast Data Analysis through Integrated Algorithm Design", 05/2017-04/2022.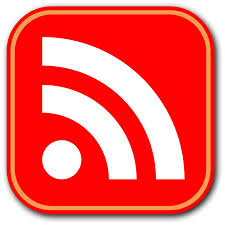 Yanlei Diao received an ANR Research Award, "A New Database Service for Interactive Exploration on Big Data", 10/2016-09/2019.