Dr Vincent Siles
I am no longer at LIX, nor at Chalmers. This page is just here for legacy.
I need to find a better picture...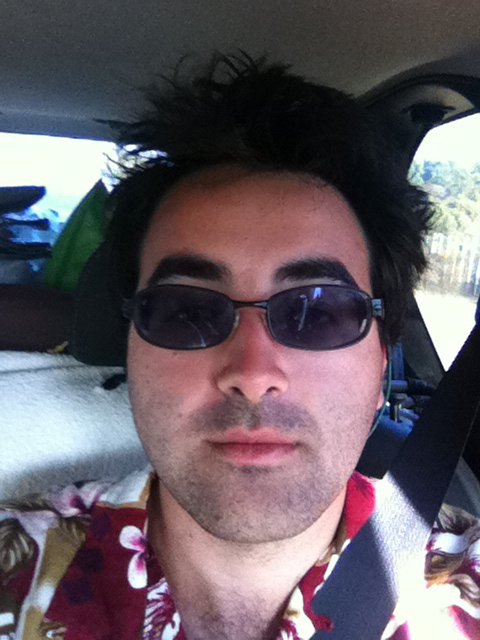 I'm a post-doc at Chalmers, University of Gothenburg working with Thierry Coquand. Before that, I was a Phd-student at the Ecole Polytechnique, part time between in the LIX(INRIA) laboratory and INRIA "antenne parisienne" near Place d'Italie.

More about me.
---
Teaching I'm a teaching assistant at the Ecole Polytechnique, near Paris:
Old Teaching
Research

I'm mainly interested in type theory and theorem provers (especially dependent and inductives types).
My publications and some slides can be found here.
My PhD manuscript.
Coq files : Some formalisations and proofs of type theory here

Other activities
---
Contact:
Email: ens-lyon.org @ vincent.siles
Email: chalmers.se @ siles
---
Last modified Apr 1 2011