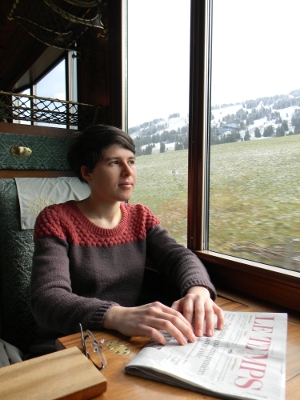 Aurore Guillevic

Research Scientist -- Chargée de recherche
Address:
Inria Nancy Grand Est
Équipe CARAMBA
615 rue du jardin botanique
CS 20101
54603 Villers-lès-Nancy Cedex
France Email : aurore guillevic [] inria fr
I am a research scientist (chargée de recherche) in the Caramba team at Inria Nancy Grand Est, in France.
I am interested in pairing-based cryptography, discrete logarithm computation in large characteristic finite fields, and computational number theory.

---


Last updated February 17th, 2020.