Alain Couvreur



Researcher (Chargé de recherche) HDR.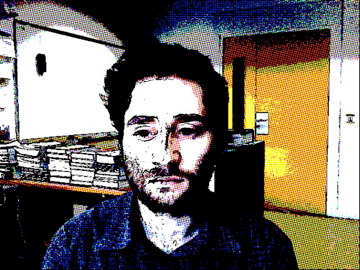 Inria Saclay - Team leader of GRACE

Centre de recherche Inria Saclay,
Laboratoire LIX, CNRS UMR 7161
1 rue Honoré d'Estienne d'Orves,
Campus de l'École Polytechnique
91120 PALAISEAU Cedex

Tel: +33 1 74 85 42 66
Mail: alain.couvreur [at] inria.fr



GPG public key


(short) Curriculum Vitae


Teaching


PhD Students:
Preprints


Publications

Book chapter

International journals

International conferences

Manuscripts:

Edition

Alp Bassa, Alain Couvreur, David Kohel Editors. Arithmetic, Geometry, Cryptography and Coding Theory. Contemp. Math. 686. 2017.
Computer Programming
My GitHub account :
Miscellaneous