Mireille Régnier
---
Affiliation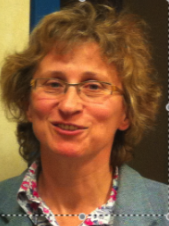 I am affiliated with
CNRS
. I am the director of
LIX
, Computer Science laboratory of Ecole polytechnique, UMR 7161 of
CNRS
.
My e-mail address is Mireille.Regnier@polytechnique.edu
Telephone is (33) 1 77 57 80 84
My address is

Laboratoire d'Informatique de l'Ecole polytechnique (LIX)
Batiment Alan Turing
1 rue d'Estienne d'Orves
91120 Palaiseau Cedex - France
---
Research Interests
Computational biology.
Combinatorics and probability, algorithms.
Word counting, pattern matching algorithms
---
Conference organization
Welcome to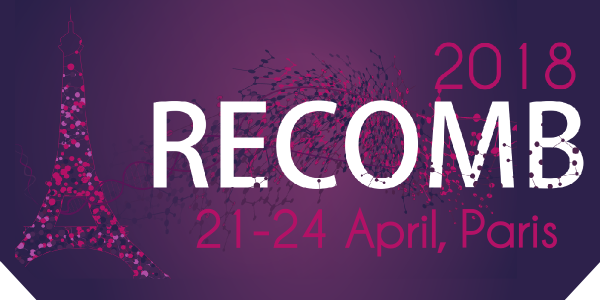 ---
Publication list
Recent papers are available here. More publications are available here.
---

Last Modified: 20/10/2018