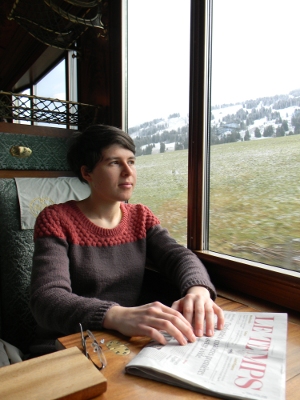 Aurore Guillevic
PIMS/CNRS post-doctoral fellow
Address:
University of Calgary
Computer Science Dept.
ICT building, 6th floor
2500 University Drive NW
Calgary, AB, T2N 1N4
Canada Email : guillevic [ ] lix.polytechnique.fr
I am a PIMS/CNRS post-doctoral researcher in the Computer Science Department of the University of Calgary.
I am interested in pairing-based cryptography, discrete logarithm computation in large characteristic finite fields, and computational number theory.

---


Last updated July 18th, 2016.